Welcome to 3DPT
You're not seeking us out because you feel great. We realize that most people come to us only when they're hurting in some way. And we're okay with that. Because now that you're here, we can begin the journey back to you. To whatever feeling great means to you. Maybe you run marathons, or maybe you just have marathon days at work. We want to know what you consider a victory at the end of the day. And then we want to help you get there.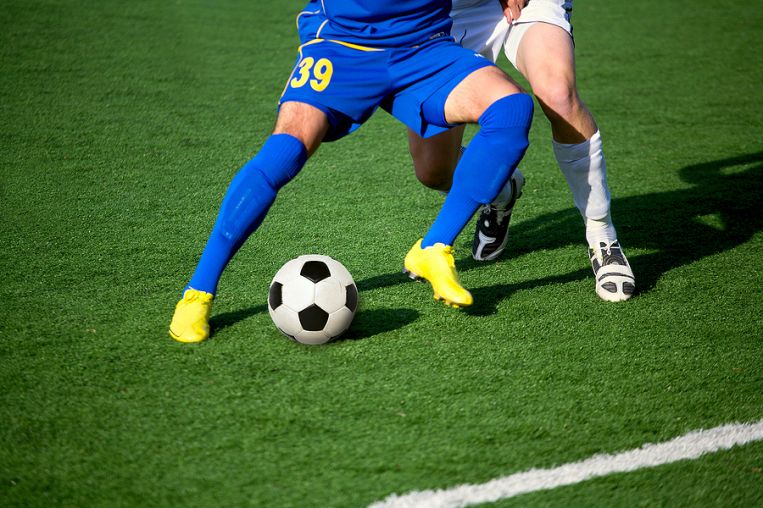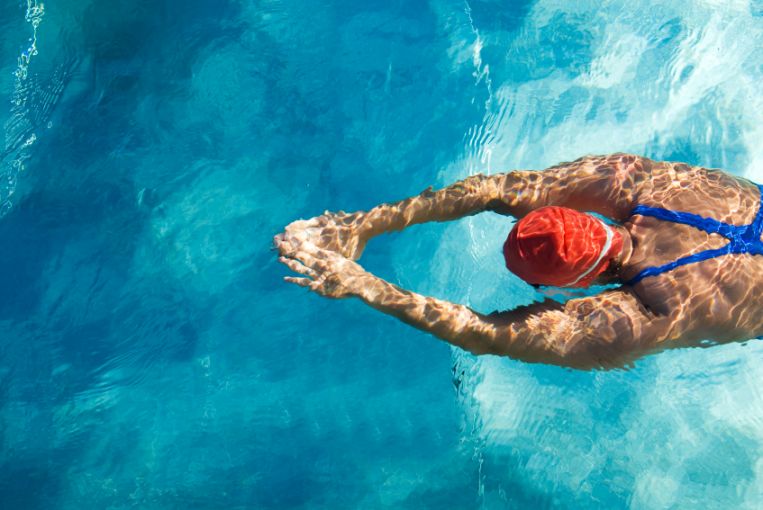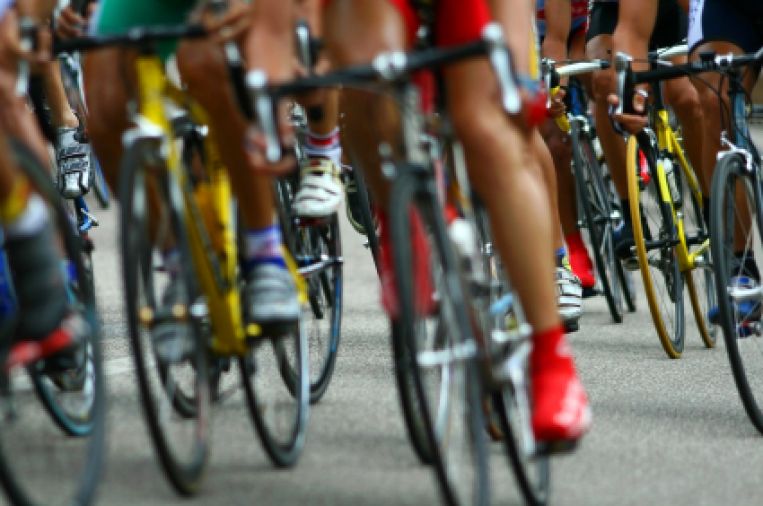 Development • Design • Direction
We have moved our Turtle Creek Office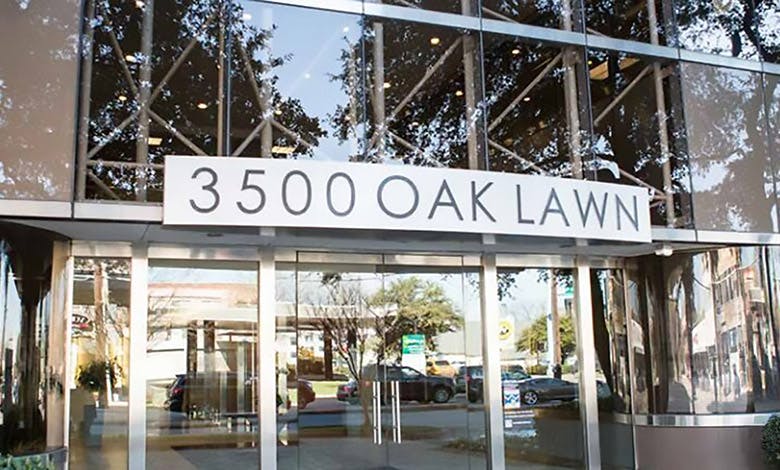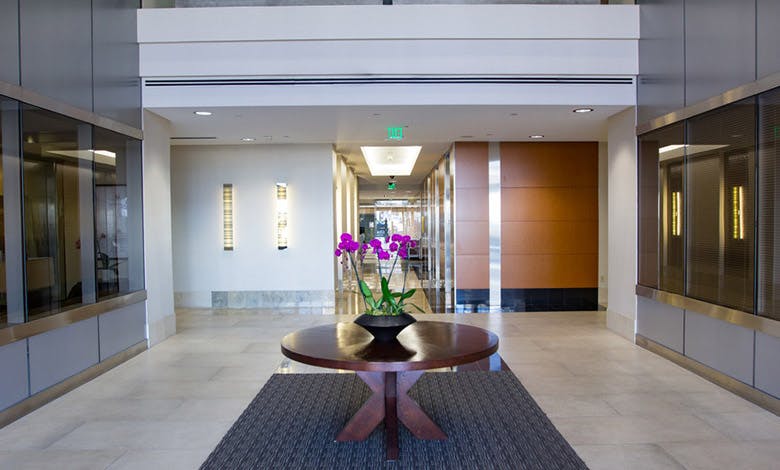 We have relocated our Turtle Creek office from 3131 Turtle Creek Blvd #615 to 3500 Oak Lawn Ave, Suite 670. The new office is only a few blocks from the old location. Refer to the map for directions.

Why we are Different
Convenient hours of operation to work around patient's schedules. We are open from 7am - 7pm, Monday through Friday.
Friendly stress-reduced environment where patients are treated by a licensed physical therapist each visit.
Thorough evaluation and treatment with emphasis on education on how to manage each patient's condition independently
Frequency and duration of visits are based on each individual's unique situation. We don't prescribe programs - we design solutions.
Visit us on:
AlterG® - Defying Gravity
A revolutionary approach to rehabilitation and training, the AlterG® Anti-Gravity Treadmill gives you the opportunity to exercise with out pain, even while you are still recovering from surgery or injury. AlterG Anti-Gravity treadmills are being used by leading medical facilities to help people recover from surgery or injury. Ask your doctor or physical therapist if AlterG would be right for your recovery or training program.
More Info on AlterG®
You have to experience the AlterG to truly appreciate how amazing it is. To find out what it feels like to defy gravity and exercise like never before call us and schedule a complementary demo or training session.
Video Testimonials